2020 started with a road trip. Remember road trips? Well, ours took us to each corner of the island; 4 provinces, 1,300km and over 70 hours of conversation.
All in pursuit of an answer to a proper problem. What do you support, when you support four rival teams?
Bank of Ireland sponsor Connacht, Leinster, Munster and Ulster Rugby. They asked us to create a platform strong enough to carry these disparate partnerships, and incisive enough to cut-through the plethora of sports sponsorships currently bombarding the sports-loving public.
Oh, and it'd be great if the platform could help the sponsorship react to culture. You know, just in case anything unexpected happens in 2020.
At the end of the road trip, we were left with a car full of service station coffee cups and a notepad full of insight. So we got to work.
Our expedition revealed four clubs as distinct as the provinces they represent. Four clubs each with a unique tribal identity. Four clubs that see success on the pitch as a catalyst for success off it. Clubs determined to lift trophies and lift communities.
And so, they compete. They compete for 80 minutes on the pitch, and for the other 10,000 minutes that make a week. They compete against each other, and compete for their community, against everything, everyday. That's the type of competition we can all relate to.
While few of us can claim to be elite athletes, everyone's competing with something. We all need a reminder to keep going when faced with life's stop signs.
This determination, optimism and faith in community is at the heart of provincial rugby, and is now at the heart of Bank of Ireland's sponsorship of the four provinces.
Never Stop Competing pays tribute to the healthy competition that inspires the provincial clubs to achieve extraordinary feats, both on and off the pitch.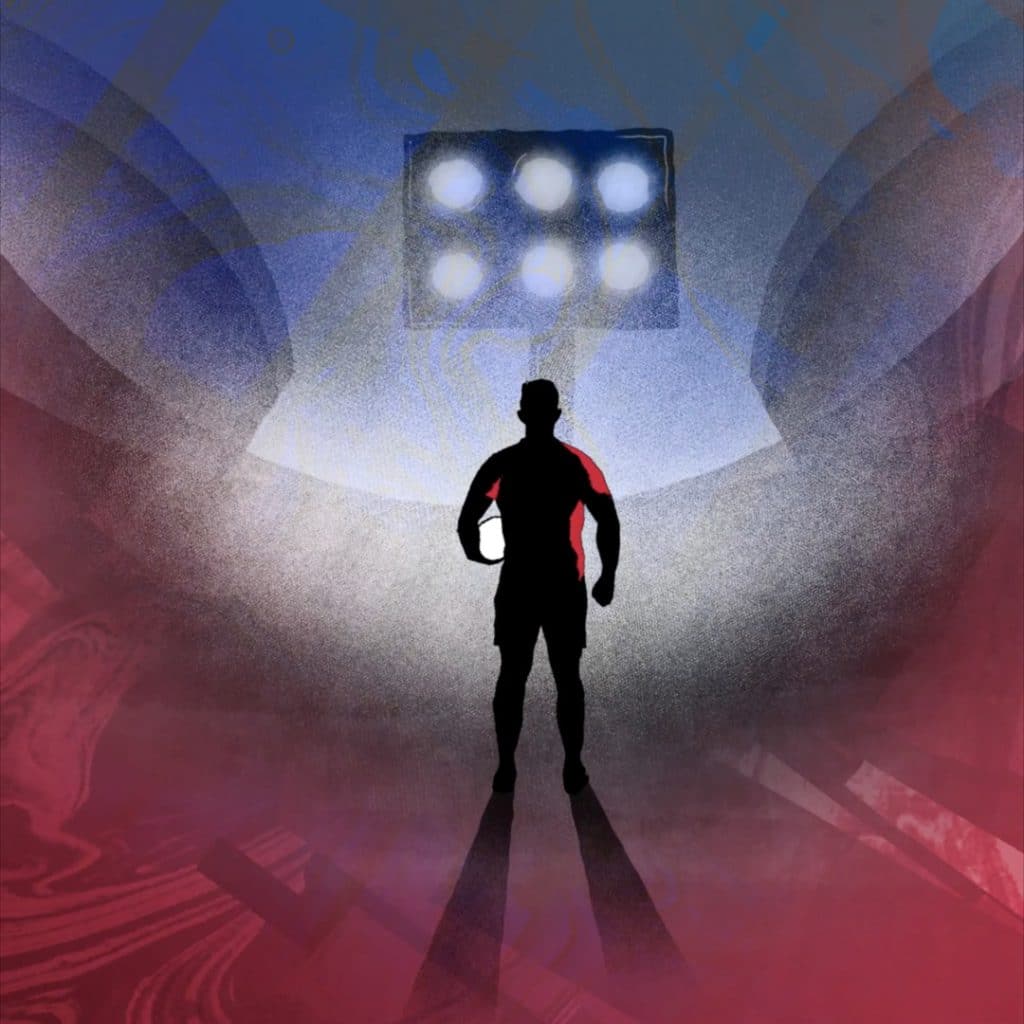 Through the platform, we celebrate those who refuse to stop competing, and in doing so hope to inspire everyone in their battles against all that stands between them and their dreams.
To launch the platform, we created TV and OOH that established the bank's belief in competition; not the zero-sum competition that makes you bitter, but the motivating kind that makes you better.
Then, we shone a spotlight on stories in each province that show the good that comes from those who refuse to back down.
Like Connacht's Sean O'Brien. Sean faced a series of injuries that could've crushed his spirit. But Sean has a secret weapon – his kid sister and Paralympian, Katie O'Brien. Katie's determination is Sean's inspiration, and a reminder not to let today's set backs obscure tomorrow's aspirations.
Then there's Lindsay Peat, arguably Ireland's greatest living sportsperson having competed at the highest level in soccer, basketball, GAA and now rugby for Leinster and Ireland. But Lindsay's big achievements are built on the shoulders of a daily battle, one we can all relate to. It's a competition held in our heads between a little voice that says "no" and another that says "why not?".
When you're setting up a rugby club in Bantry, there's a lot to compete against; distance, isolation… the small matter of not having a pitch. But, when you compete arm-in-arm with your entire community, there's no battle you can't win. That's why today, Bantry Bay RFC is a thriving community hub, as well as a pipeline of world-class rugby talent.
And Ulster compete against division, stopping at nothing to make the club an inclusive big tent. This is exemplified by Portadown Panthers, a mixed ability club that offers kids intellectual disabilities (and their parents) the opportunity to join the Ulster Rugby family.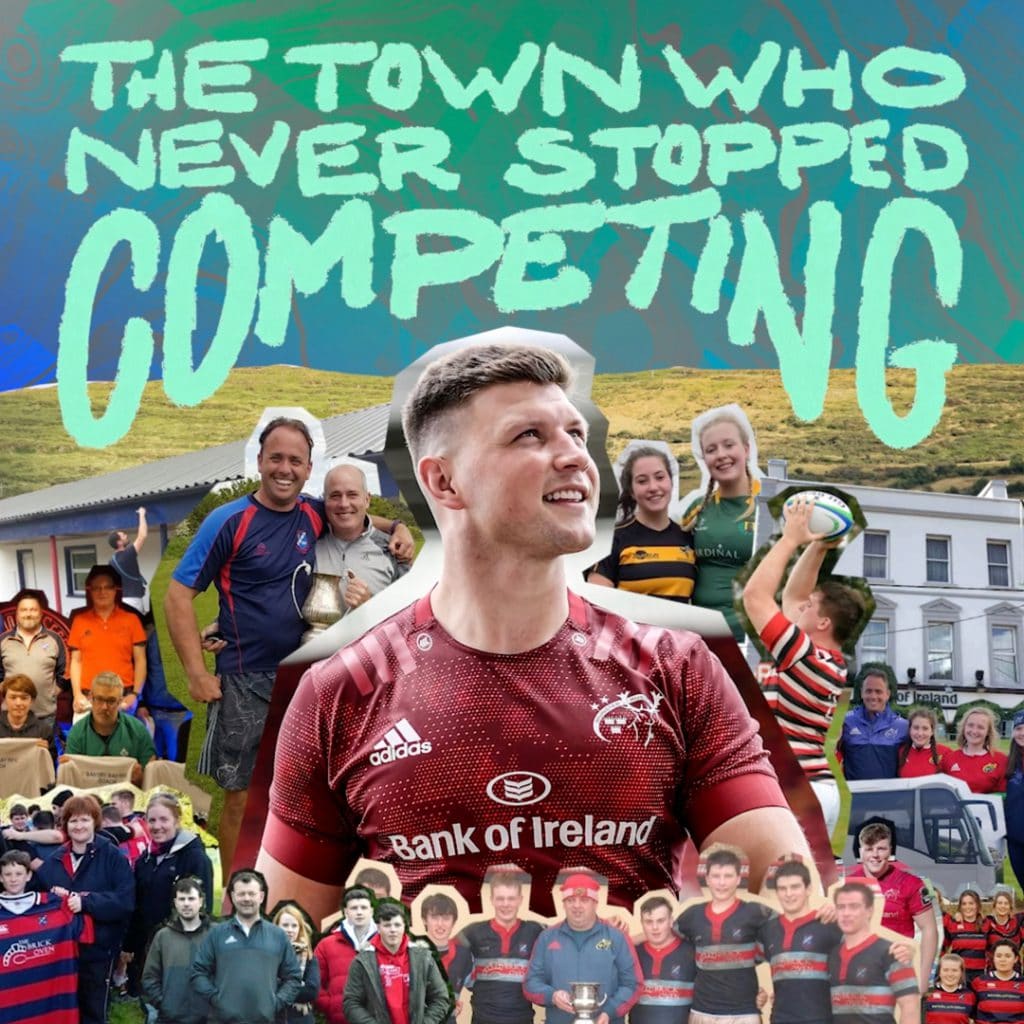 Even in its relative infancy, Never Stop Competing has already moved the dial on Bank of Ireland's community scores. That tells us that we've successfully managed to solve the proper problem.
What do you support, when you support four rival teams? You support communities, and their ambition, optimism and resilience to compete against whatever stands in their way.