During his time as Commercial and Marketing Director of Munster Rugby, Doug brought in Ringers to deliver the commercially successful "North Star" brand project which articulated Munster's DNA and helped the brand become a commercial driver for the club. Similar to the businessman in the old Remington ads, he liked Ringers so much, he joined the company.
By November 2019, Doug had relocated to Auckland where he met with his old pal Leon McDonald, head coach Super Rugby team The Auckland Blues, to discuss a problem. The multicultural club proudly reflects a diverse Auckland and is famed for its 'razzle dazzle rugby'. But it had lost its mojo. The team had become disconnected from one another, stung by the criticism that comes from being the tall poppy at the wrong end of the league table. They were hugely talented on paper, but poor performances were bad for team morale and turnstile takings.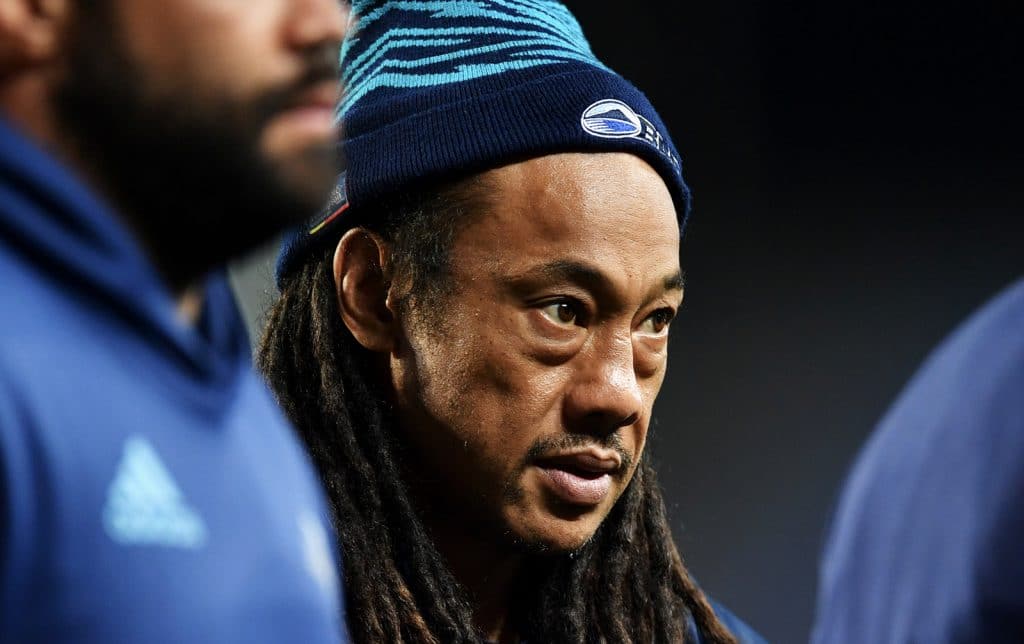 It was obvious a North Star project was needed. But this one would have to be different – any change had to come from the players themselves. So we redesigned our process so it could be led from the dressing room and not the boardroom. It would need to galvanise the players and coaches around a singular identity and give them a shared language they could use to help improve their performance. Instead of building a brand, Ringers would be helping build a team.
Success or failure would not be measured by sales or brand metrics, but by what would happen on the pitch, on live TV, in front of the most demanding rugby audience in the world. No pressure then.
We pride ourselves on solving proper problems for organisations, tricky, messy problems that makes other agencies moonwalk out of the room. So we didn't shy away from this one. Two months before we were all forced to use Zoom, we used it to connect with the Auckland players, staff and supporters, with Doug doing all the legwork in Auckland. We worked closely with Leon and Tana to take all our learnings and develop a common language for the team – a lexicon and mantra to live by; words that captured the Blues at their best. This was crystalised into a three-Maori words – Mahi Ko Tahi, 'hard work as one'
The maxim and shared language were quickly adopted into their hearts by the team, with a group of players taking the initiative to have the words forged in iron and used as a dressing room totem. This totem now travels with the Blues as a 16th player, hanging proudly on the dressing room wall, home and away.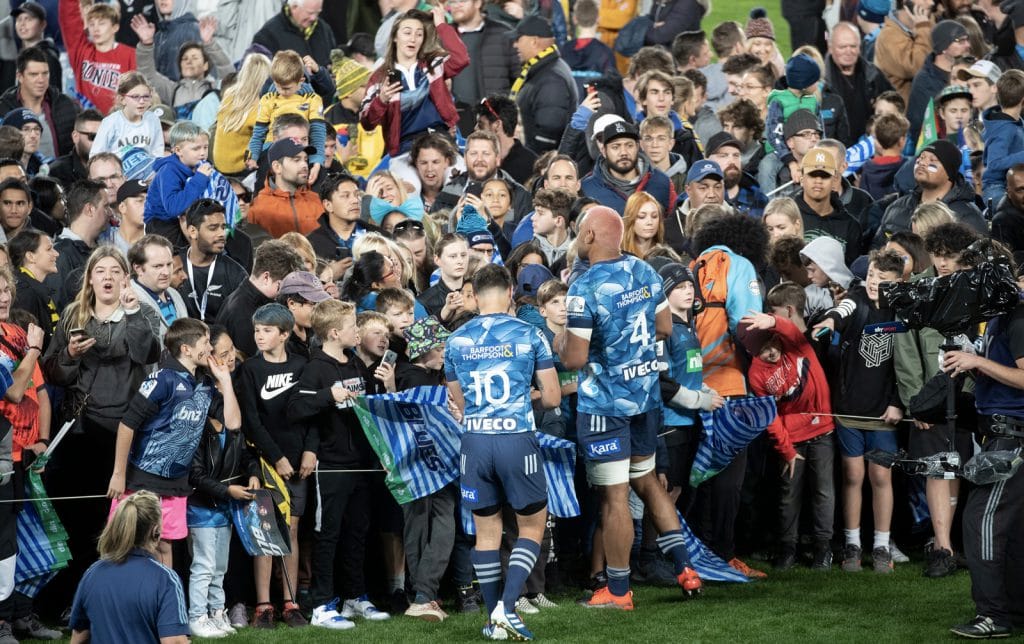 The 2020 season was curtailed by COVID 19 but when time was called on the season the Blues sat in 2nd place, a phenomenal improvement on bottom-table finishes of the previous seasons.
We are incredibly proud of this work, not just because of the results, but because we had to re-engineer our own process and tailor it to focus on team performance. There are commonalities between the boardroom and dressing room, but there are huge differences too, as Leon McDonald reminded us in our project review:
"I've been through this a few times with different teams, we often used a corporate model, but the mentality of business people and rugby players is different. So it's difficult to connect with players and you end up with a very average outcome. But this process was different, very thorough, involving and listening to the players was critical to success. Mahi Ko Tahi is more than words on a wall, it's what we all believe. It is the missing piece of the jigsaw and Ringers helped us find it".