They say it's easy to be logical. But almost impossible to be logical to the bitter end. It can bring you somewhere a little counter intuitive, crazy even. It's easy to be brave I suppose until you really have to.
When FRS Recruitment asked us to help reach potential candidates scattered all across the world and nudge them into returning back home to Ireland the scale of the challenge was obvious. And we knew the answer would not be.
It was as we like to call it, a proper problem.
The audience was incredibly diverse, at different life stages, in different industries, and living in every corner of the globe. The budgets were modest and chatting with recruiters was pretty low on their list, somewhere between real estate agents and colonoscopists.
So we poured some coffee, gathered around and together began walking our line of logic.
It was obvious that what joins our audience together is a love of GAA. So partnering with the GAA GO App was a brilliant platform to connect with them. It was clear that watching GAA from Sydney, New York or Dubai is more than just sport, it's like a window back home. And it made perfect sense to segment our audiences by county to generate and even greater connection.
Nodding heads all round. Great.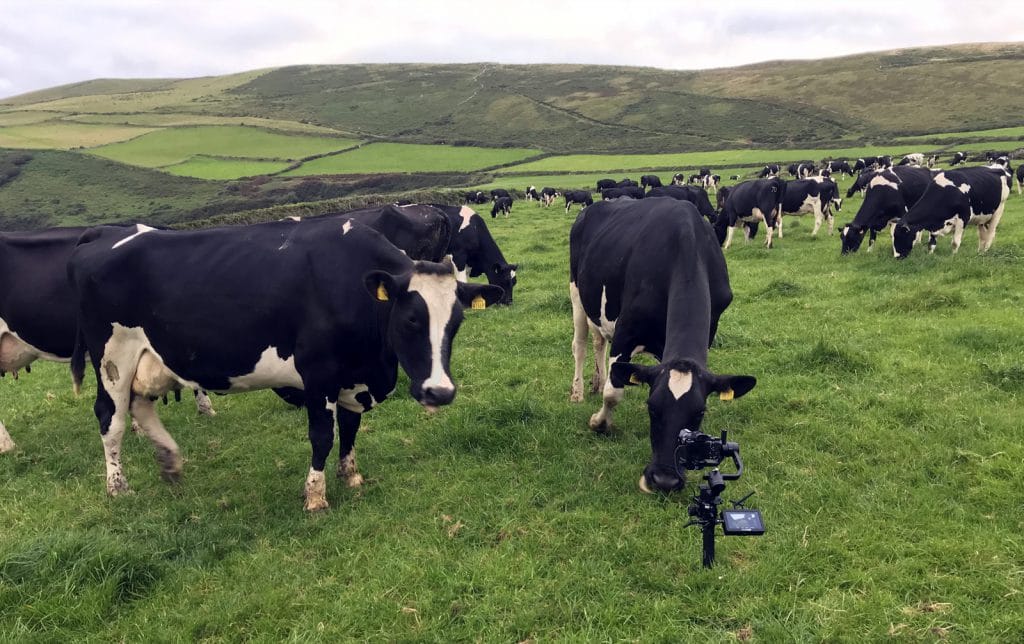 We knew that watching 70 minutes of your county running out onto the pitch transports you back to the place you were born. Where your family and your loved ones are. Where you belong. And this has never been truer in this year of the pandemic. Home right now seems further away than ever for them.
So the challenge was to become what they are interested in, and not interrupt it. Roadblocking them with ads while they're enjoying the match was never an option. We had to create something that made them feel, for want of a better word, homesick.
I've been in enough bars in different parts of the world listening to Irish people trying to explain just how beautiful the beaches in Galway are.
Struggling for the right words to describe how the light hits the Wicklow mountains after a rain shower are or how rugged the Kerry coastline is. So we thought – why not just show them? Why not shoot 70 minute long unedited films of everyday beauty in Ireland?
No score. No narrator. Just 70 minutes of home.
The logic holds up. It's something that your audience will share far and wide. That fills them with a mix of pride and a longing for home. That will drive them to your website where they can find what they need about coming back home.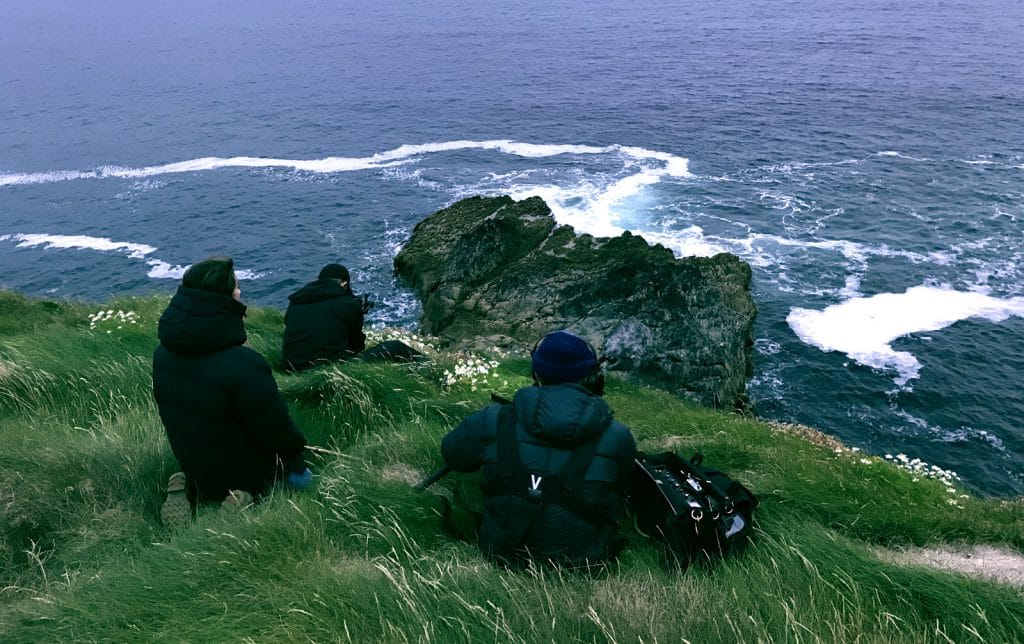 But after all that logic, you still need bravery. And in FRS, we're eternally grateful we had that.
The films are travelling far and wide, being viewed and shared from Brasillia to Bordeaux to Berlin with the first three reaching over 3.6 million people via organic shares across social as well as editorial coverage in numerous international publications for the diaspora including Irish Central.
You can take a look at some of them here or get in touch to suggest where we might film next.