The world is changing at a fantastic speed. And the future requires people who can problem-solve, adapt and communicate in workplaces and environments that are increasingly complex.
Whatever shape it takes, our industry will always need people who excel at working in teams. People who can think for themselves. And then communicate their thinking in an engaging way.People who can bring their unique selves to a teaming have an immediate positive impact on the project, the team and the organisation.
We call these people Ringers. And we want a company full of them.
Every Ringer is different, with their own unique skillset and experience, but there are six principles we all identify with.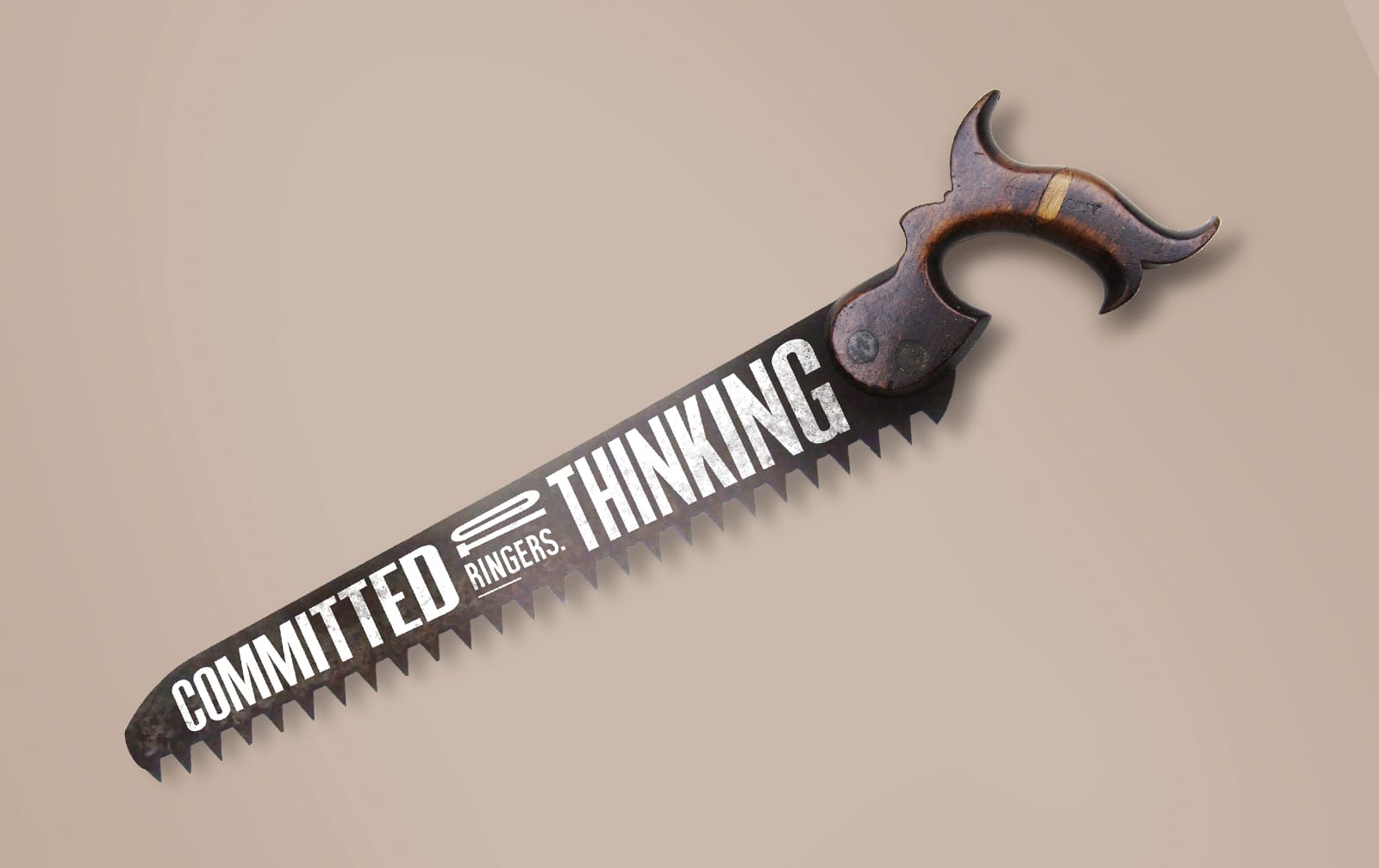 1. We are in the business of creativity. Thinking for a living first. Then presenting our strategic thoughts and ideas in a way that resonates with people afterwards. All Ringers are world class creators in writing, art direction and film. But it is the quality of our thinking that will differentiate us and the people we work with from competitors.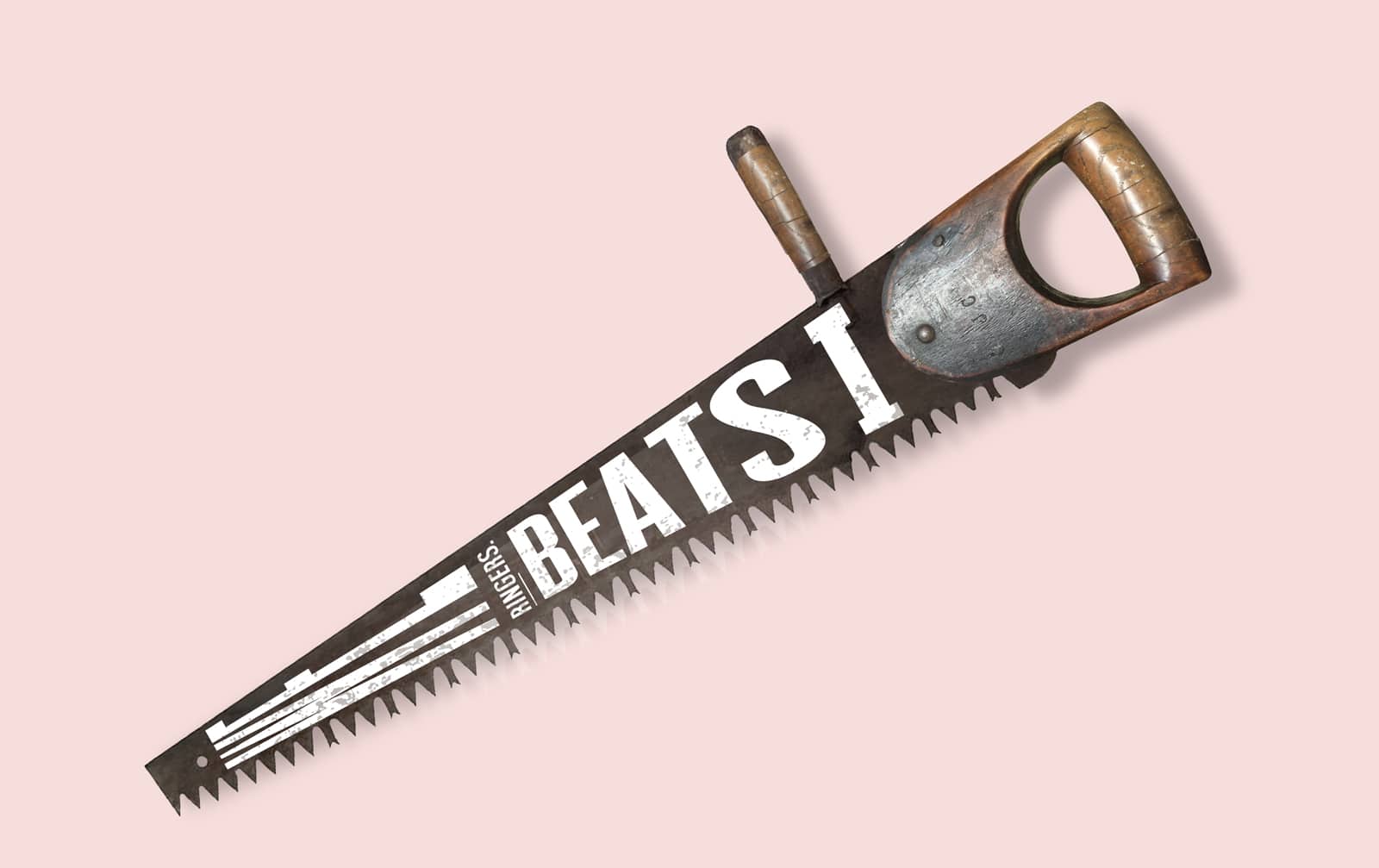 2. A Ringer must have a strong sense of teamship. Not just to their colleagues but to their clients. We know that getting the right people in the right room at the right time is the future of successful businesses. We want you to feel you are part of a team. And not like you are on the receiving end of a service.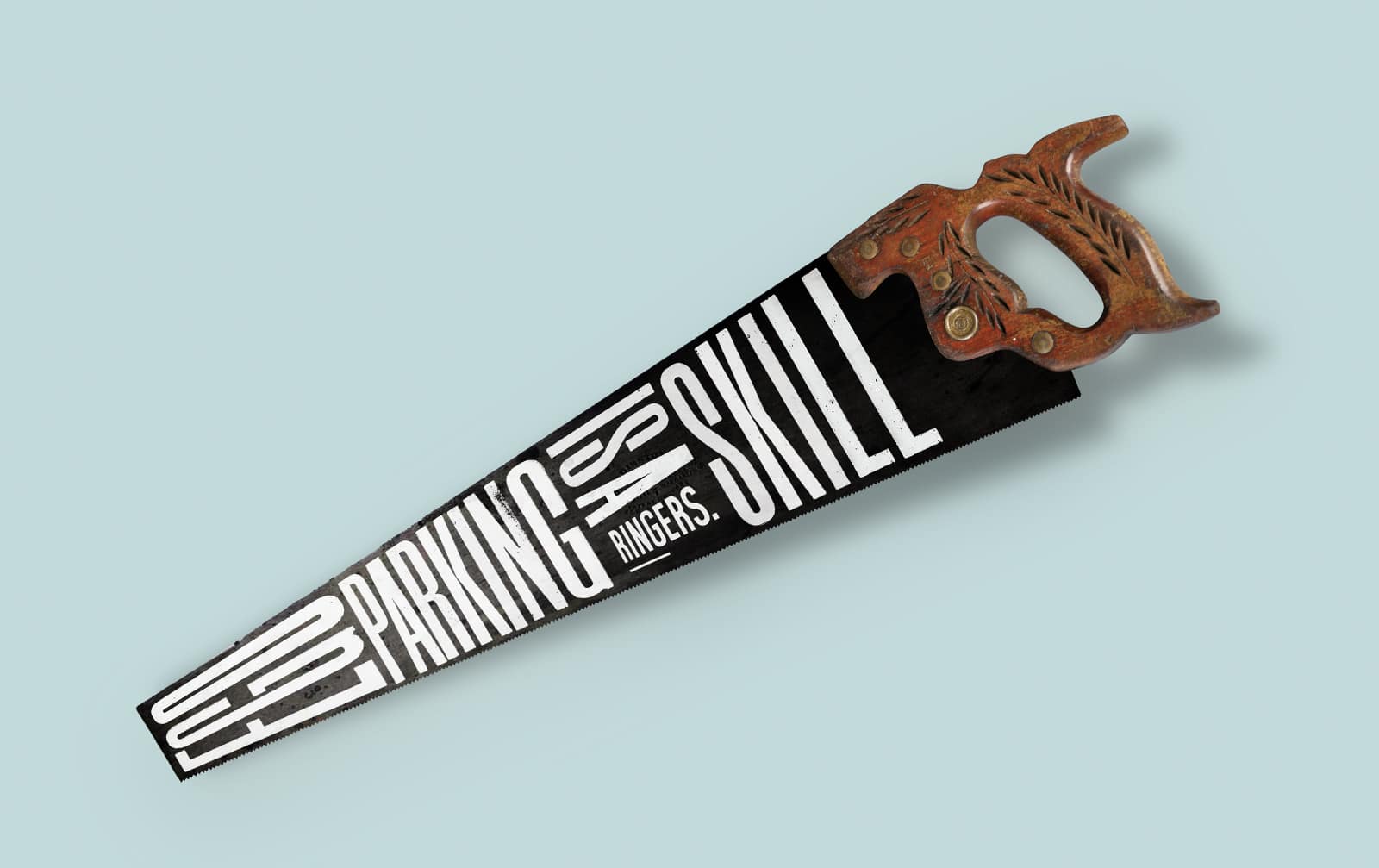 3. Ego is necessary. And it plays a part in everyone's success. But nobody's ego is more important than the team's success.As a Ringer, if you're right, don't gloat. If you're wrong, don't sulk. To borrow a phrase from the Sydney Swans: No dickheads.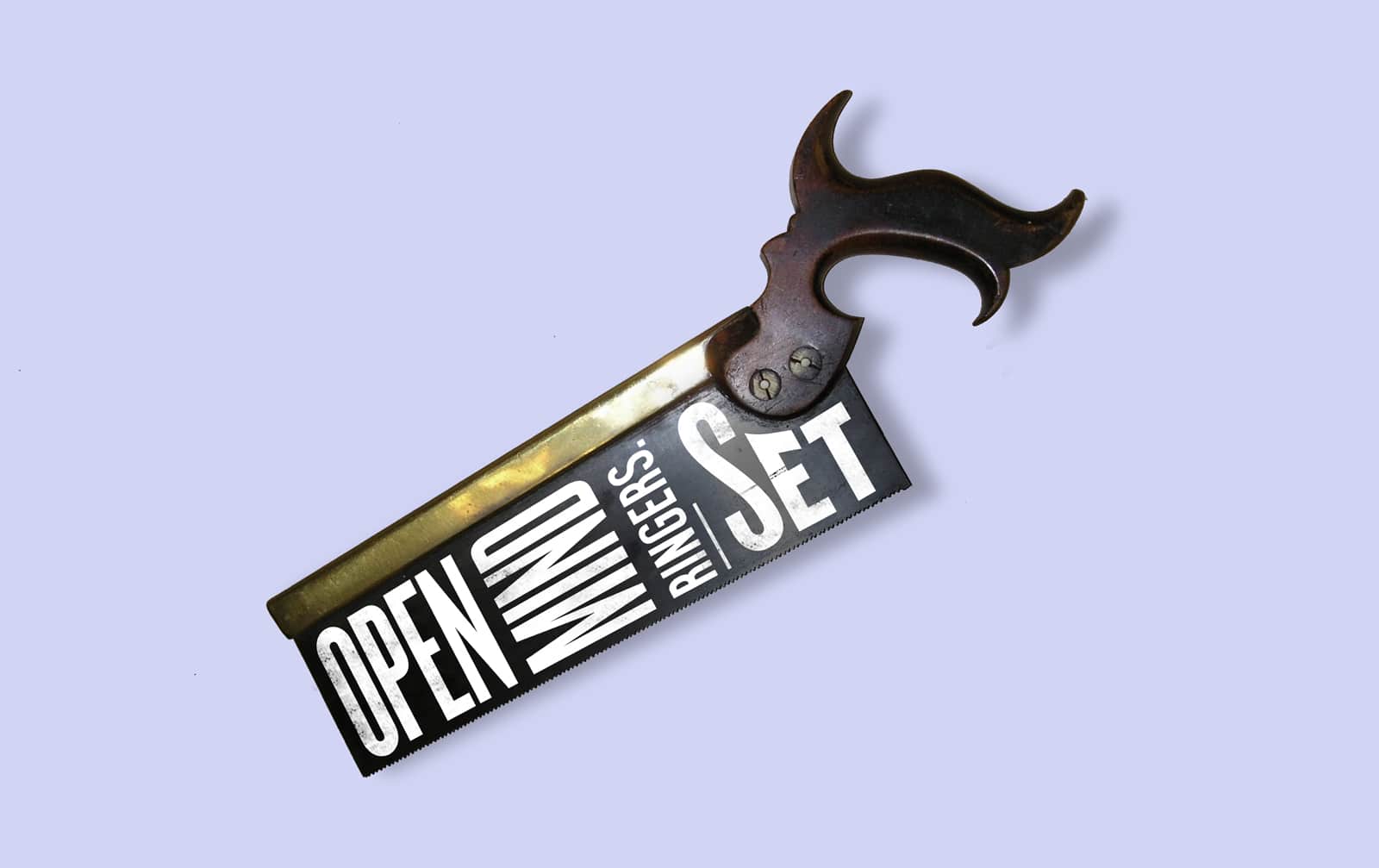 4. No matter our experience or level of expertise – none of us is the finished article. A Ringer is committed to taking the time to learn. Striving to strengthen our strengths and add skills that we will need in the future. If you know something, share it. If you want to know something, ask.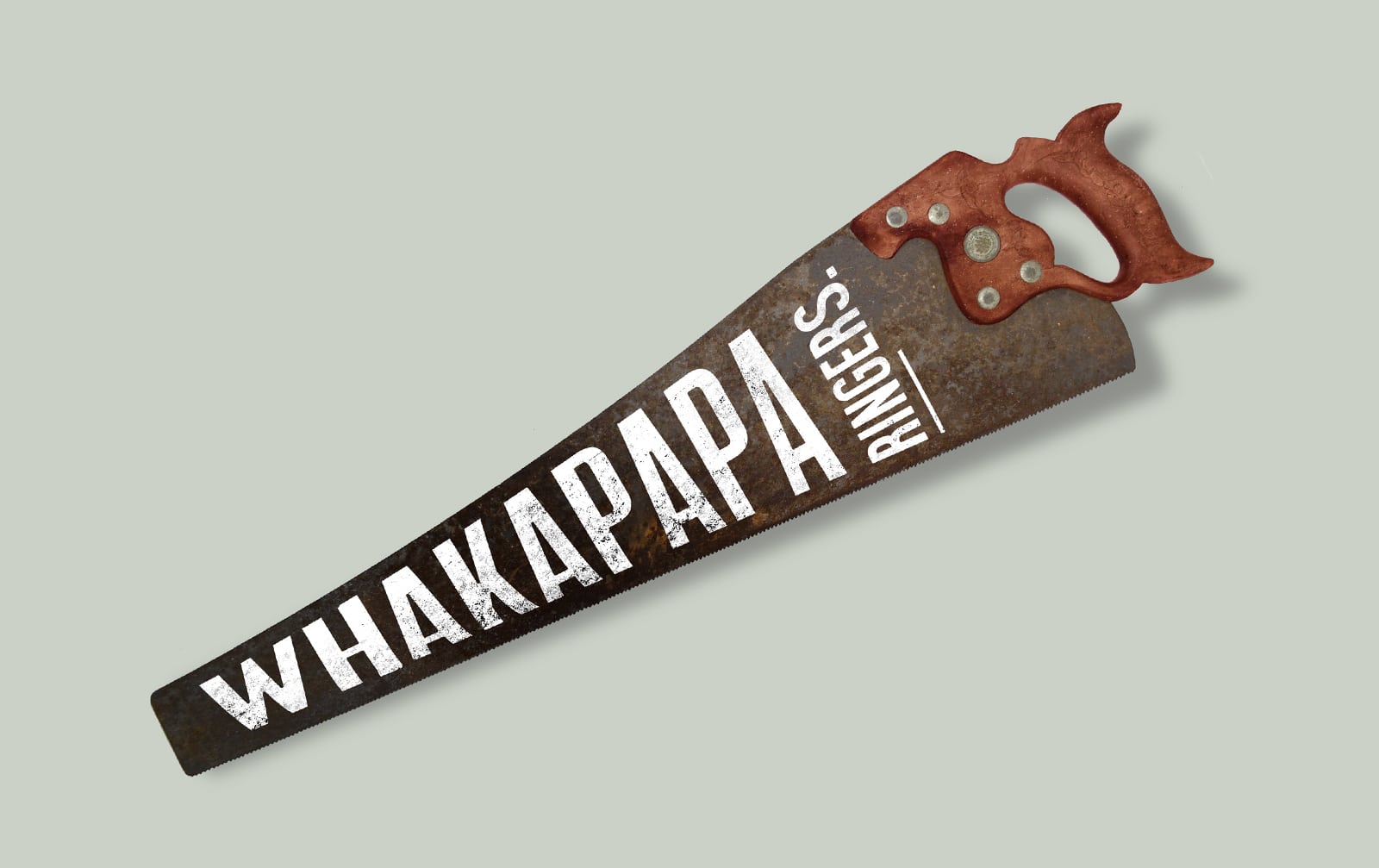 5. An idea from Maori culture that we have long admired and recently adopted. A Ringer is concerned with what we leave behind. As individuals and as a company. When we work with a client, we understand that our time together is finite. It may be a few weeks or a few years. And we have a strong impulse to have a positive impact and leave every business, brand or community in a better place than we found it.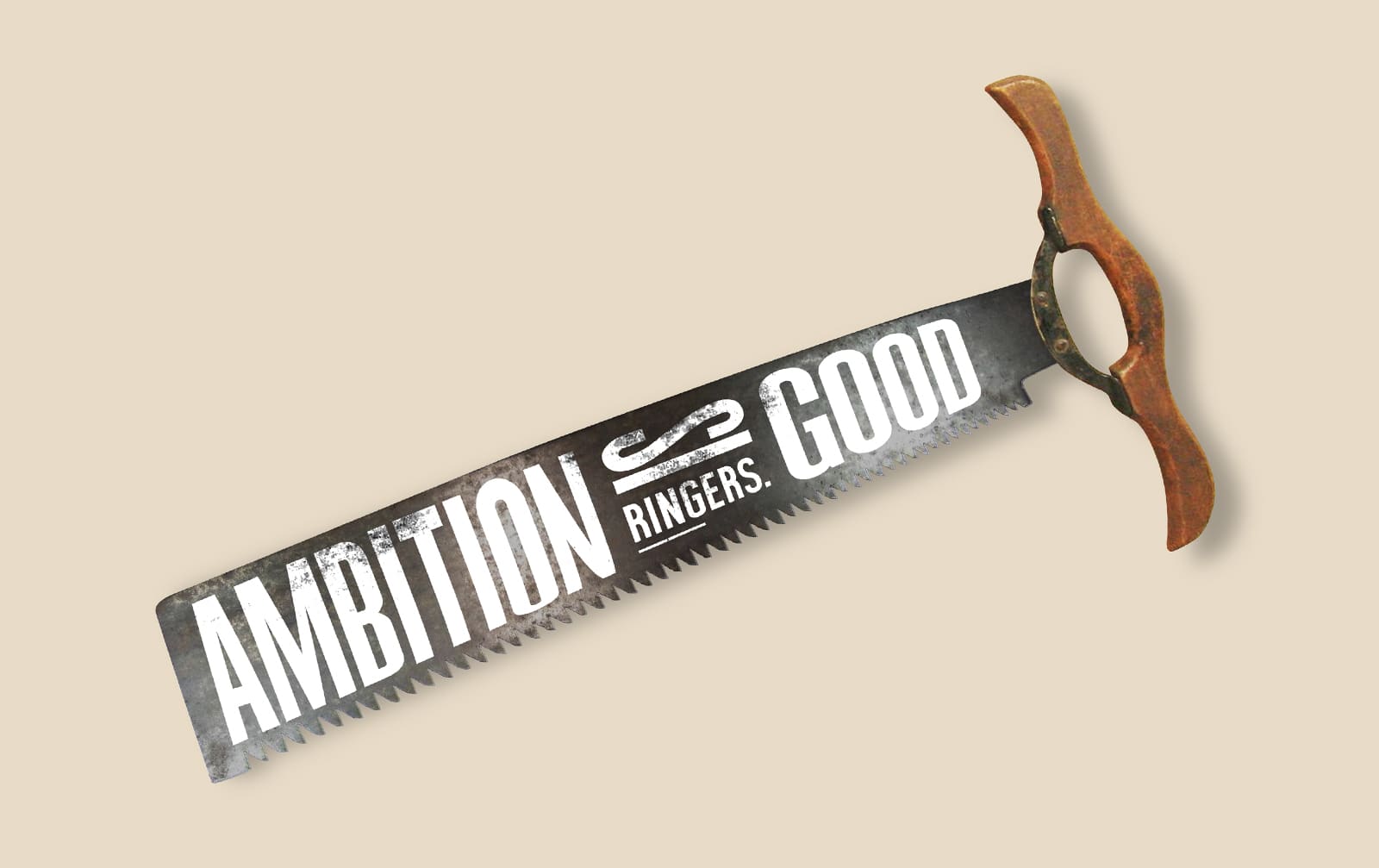 6. We are ambitious for ourselves and our company. But more importantly we are ambitious for each other. Especially for our clients. We care that our work works.  Effectiveness is everything. We have enough awards. If we see you on stage collecting awards, we will know we are doing well.